Erik and Kirsten are the co-founders of Kick-it. These two teenagers developed Kick-It as a way to practice kicking a soccer ball more efficiently.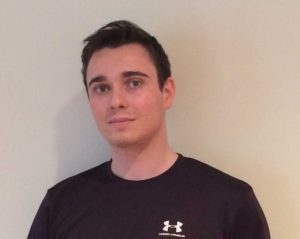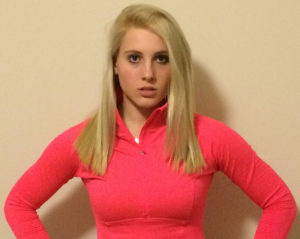 Kick-It is lightweight, sturdy, and easy to set up. It collapses down to a small size for convenient carrying. It is lightweight-but-sturdy and highly portable. It can be taken anywhere for a quality kicking practice session. In fact, Kick-It trainer is perfect for indoor and outdoor practice as it allows the athlete to practice anywhere, rain or shine!
Kick-It lets an athlete practice kicking with both feet. It provides a repeatable situation that gives an athlete the ability to build muscle memory and really groove their kicking motion. If you have the stamina, you can kick the ball about 100 times in ten minutes!
We have shared the product with our friends and family and hope that you will give it a try too! We believe it to be the best training device … No Doubt!